Superior brands of olive oil, and green and black olives
---
All our products are produced and packaged in Spain, using only high quality raw materials.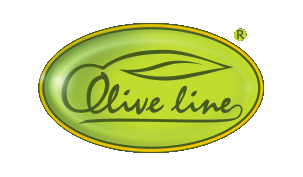 "Olive Line" - premium range products: high quality olive oil and selected large green olives and black olives.
This brand offers you the absolute top of the range Spanish products: premium Extra Virgin olive oil (from the first cold pressing), made from the exceptional "Arbequina" olives variety, which gives the oil its unique aroma and mild flavour. And the very best selected green and black olives from Spain.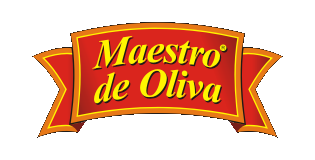 "Maestro de Oliva" quality products at affordable prices. Our slogan is "the best combination of price and quality".
We are very proud that the quality of our oil has been recognised by experts and by ordinary consumers. Over the last 13 years oil sold under this brand has won various prestigious prizes and awards, such as "Product of the Year" in Russia and Ukraine, and has been awarded two stars for excellent taste at the prestigious food product competition organised by the International Taste & Quality Institute in Brussels, the "Superior Taste Award" in 2007, 2011, 2013, 2014. Our Extra Virgin oil is among the group of products selected by the Spanish Society of Cardiologists as a product that is beneficial for health, and has been studied and recognised as a product for preventing problems with the gastrointestinal tract and cardiovascular system by the Association of Russian Nutritionists. Under the "Maestro de Oliva" brand you will also find giant black and green olives, with 12 different types of stuffing. Products under this brand are premium quality and, most importantly, they are affordable.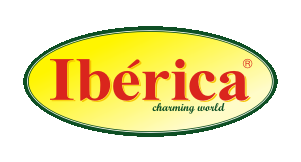 Ibérica - an enormous range of Spanish products.
The "Ibérica" brand offers the biggest range of Spanish products: all types of olive oil, canned green olives, black olives, Spanish appetisers, vinegar and tuna. "Ibérica" is the most popular brand of products from the olive tree throughout the Former Soviet Union, and we pay great attention to the quality of the brand, since people like it and buy it not only in 19 other countries around the world. The prices for all "Ibérica" products put them within reach of every consumer.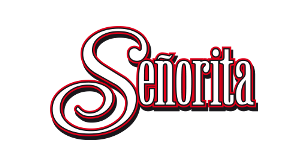 "Señorita". Products under this brand offer good quality at the best price.
Under the Señorita brand we aim to offer products of very good quality at a low price. In this range you will find all types of olive oil, green and black olives, and Spanish appetisers. The lower price is achieved by using more economical packaging.